Beautiful Lips are our beauty signature!  
When you have a good lipstick on that is put well, that is the first thing that will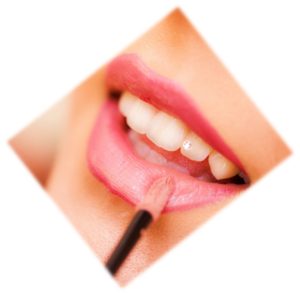 be noticed by all! In my post  "Top Tips for Beautiful Lips" I mention a number of important points you may care to take into consideration.
So just attached to that post you can see some of my recomended product reviews where you will find everything you need for your perfect Lip care treatment – balms, moisturizers, gels, oils, you name it, it will be here!
I hope you enjoy your surf around and if you have any questions or comments please write them below.
Enjoy Your Beauty…
Orion
---