Beautiful Eye Makeup is easy when you have these next  5 Tips all in one post!
You are probably thinking…"Really, in 5 tips you can cover everything…?"
Well ladies, yes, 5 tips are enough when they are truly GREAT! So without further ado lets dive right into it.
Tip No. 1 – Priming the Eyes
What does it mean "priming" the eyes? Well, it's very simple, it's preparing the eyes with all the necessary foundation to receive the treatment it is about the get. Priming means, first make sure that you have a clean moisturized face. Then according to your need, apply your eye concealer if you use one (I personally never needed one) and then apply your daily foundation base evenly with a soft sponge. Of course, you apply the foundation all over your face, but I am going to concentrate on the eyes right now.
Once the foundation has settled, apply your translucent powder to fix it in place, Voila! Your eyes are "primed" to for the next step.
Tip No. 2 – Eye Contour
A fancy word – "contour"… But all it really means is applying eyeliner in an appropriate way according to the shape of your eye. If you intend to just accent your eyes with eyeliner only, then this would be the stage to use your boldest eyeliner, of course depending on the effect you are after, Amy Winehouse looks or Audrey Hepburn looks (for example).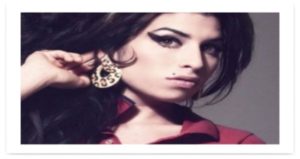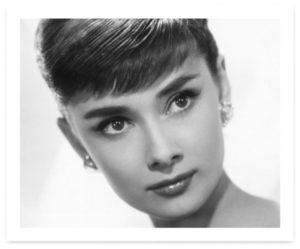 If you intend on using eyeshadows for your next stage, then I would advise using your pencil eyeliner to mark out the contour of your eye, in
accordance with your shape, see my post on eyeliners to see the various application depending on your eyes settings. You will return to your eyeliner again, after applying your eyeshadow, to finish off that dramatic look!
Tip No. 3 – Eye Shadows
As their name suggests, eyeshadows are meant to shade, or highlight your eyes, not color your eye surroundings like a circus clown! Colors are to accent your natural eye color and/or open your eyes to make them look bigger.
Applying eyeshadow can be tricky if you don't quite understand how to accentuate your individual eye shape. So here below are some examples for your reference: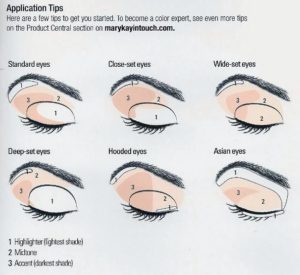 The basic rule of thumb with eyeshadows/eye-highlights is the darker shades go to the corner of the eyes while the lighter shades go to the inner corner (near the tear ducts) and just below the eyebrow line. You can also place some highlights under the eyes depending on the effect you are looking for.
Do remember that when using colors such as pinks and blues and violet all together on the eye-lid, it is important to put just little "dabs" in a neat – narrow way…you don't want to overpower with unrealistic colors over the eye.
When you have finished applying your eyeshadow/highlights to your satisfaction, you now can retouch and strengthen the eyeliner on your eyelid to give the final dramatic eye-opening effect and this will also accentuate the eyeshadow for that perfect finish!
Tip No. 4 – Mascara
After the completion of your eye base now you need to frame them with the next two tips. First, you frame your eyes with Mascara. Through it is advised that you apply primer first, so to get the best application results as well as protect your fragile lashes from drying up (and falling off eventually) from all the makeup that has been applied onto them as well as the mascara. Mind you, there are quality mascaras on the market that nourish your eyelashes while giving you the desired luscious lashes. For the best long lashes effect you can look up my "Long Lashes" post, it's got it all there!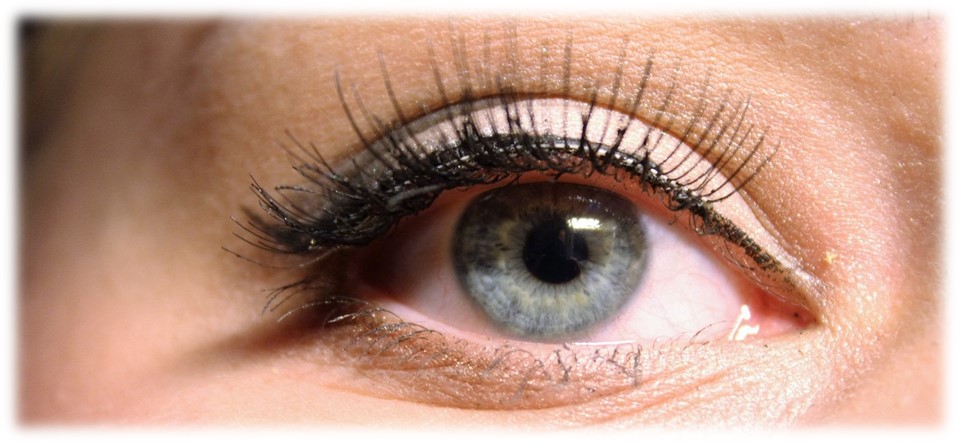 Tip No. 5 – Eyebrows
And the final touch, your eyebrows. Yes, it is nice that you have brushed them into place and you have tweezed out all the unwanted derelict little ones. Isn't it amazing how one little hair can make such a big difference to your eye frame?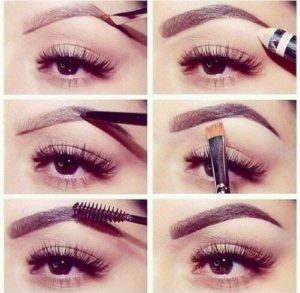 So, to get your eyebrow in the right proportions to your beautiful eyes, you need to "sculpt" their shape to get the right final frame for them. This is done with eyebrow pencils or eyebrow powder, which is very similar to a dark eyeshadow, somewhat between dark brown to black. You can get lighter shades as well for blond eyebrows, but usually, the darker shades are used as they frame best the whole eye setting. Eyebrow powder is by far the better way to go. Applied with an angled short brush you apply it gently from the thick base to the end, extending a little if needed.
The great thing about eyebrow powder is that when applied on "spars" areas of the brow it takes on the effect of the hairline and doesn't look like a pencil line drawn onto the face. Remember how the movies stars from the 1930s used to have penciled eyebrows that looked ridiculously arched high? =)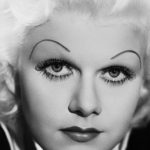 There you have it – 5 tips for great eyes all laid out in simple steps. Remember that you can skip tip no. 4 – eyeshadows – if you are not one for such a "fuss", but eyebrows frame the whole pictures, as does mascara – so these are essential steps to the perfect picture.
My Conclusion
Whatever your "regime" is about your eye makeup, these 5 tips are the essential guidelines to get the best effect for both casual and formal makeup routines. Whether you want a day to day, on the go, ready routine or a fancy dinner date or party, these 5 tips will be your base everywhere. The only tip I would be flexible about is the eyeshadow one, as I personally feel it is for more formal occasions and not needed on a daily basis. Yes, I have had periods in my life where I'd wear full on makeup with eyeshadow and all for my day to day activity, and I found it was all because of the place I was working at "required" that look. So, of course, if you require such an effect on a daily basis then you will need to apply yourself to your makeup routine. Again it is all very individual!
Should you want any advice, feedback or support regarding skin care, beauty tips or anything else I have mentioned here I would be more than happy to connect with you. Simply leave your comment below and make sure you visit my site regularly as I am always updating it with wonderful new content!
Click here for more wonderful skin care products at the Skin Care Shop!

Founder of Beauty-Over-Fifty.com