Olays Regenrist Micro-Sculpting Serum Reviews is the No. 9 Amazon Best Seller on my list of Best Anti Aging Serums for 2018 and justifyingly so!
Personally, I love Olay products, they are lightweight, absorb really well into my skin and have no overpowering fragrance, and are hypoallergenic which is great for sensitive skins.
After writing and researching many serum reports, and getting inundated with  a lot of information I feel like the "serum expert" and so here is my personal "serum report"  for you!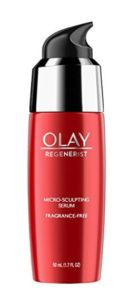 The Regenerist series is Olay's Advanced Anti-Aging Collection and is a great series on which to do Serum Reviews, as it has so much to give our skin.
They have supercharged a formula and named it Regenerist, which comes with key anti-aging ingredients like amino-peptides, that are engineered to regenerate surface skin cells and deliver visible, transformative results for a younger-looking skin.
Advanced Anti-Aging Formula
Olay Regenerist Micro-Sculpting Serum is fragrance free, it hydrates to boost elasticity and provides you with a firm skin and gives you a great 'lifted' look.
Supercharged with skin-plumping Amino-Peptide Complex II, this lightweight firming serum noticeably smooths and diminishes the appearance of wrinkles and fine lines.
After only 2 weeks, the skin's renewal rate is so improved that you can really see true results!
So if you wondered how did Olay Regenerist Micro-Sculpting enter my serum reviews and got to be No. 9 on Amazon Best seller list, now you know, it is just THAT good!
What Goes On With Olay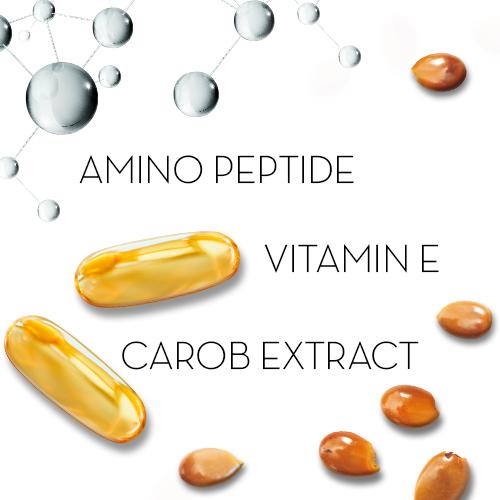 Science: Did you know that Olay analyzed over 70,000 genomic samples for over 17 years and discovered that about 10% of women naturally look years younger!
Motivated by this discovery, Olay re-engineered its products to help take years off your actual visual skin age, and in doing so delivering visible, transformative results, so that every woman now can be ageless.
Ingredients: With re-engineered Amino-Peptide Complex II, Olay mixed with their key anti-aging ingredients the likes of carob extract.
The Micro-Sculpting Serum helps correct the look of aging skin and helps the regeneration of surface cell.
With Olay Regenerist, everyone has the chance to look younger, not just the 10%.
Results: 90% of women noted that their skin felt soft, smooth and moisturized after just three weeks!
You'll even see firmer-looking skin after just 5 days.
This lightweight anti-aging formula is fashioned to deliver moisturizing ingredients 10 layers deep into the skin's surface to visibly reduce the appearance of wrinkles fast.
Regimen: Olay's Micro-Sculpting Serum is the last step in your daily skincare regimen. It immediately leaves your skin hydrated, so use this moisturizing serum as a lightweight moisturizer.
It is advised to use Olay Regenerist cleansers, concentrates and treatments before applying moisturizer.
So To Recap
Olay's Regenerist Micro-Sculpting Serum Advanced ultra-lightweight, creamy moisturizer is supercharged with skin-plumping Amino-Peptide Complex II and is fragrance-free.
This is a fast absorbing, non-greasy formula which is specially crafted to regenerate your surface cells and deliver anti-aging ingredients 10 layers deep into your skin's surface.
As it hydrates and so improves elasticity and firms the skin for a lifted look, it instantly diminishes the appearance of wrinkles.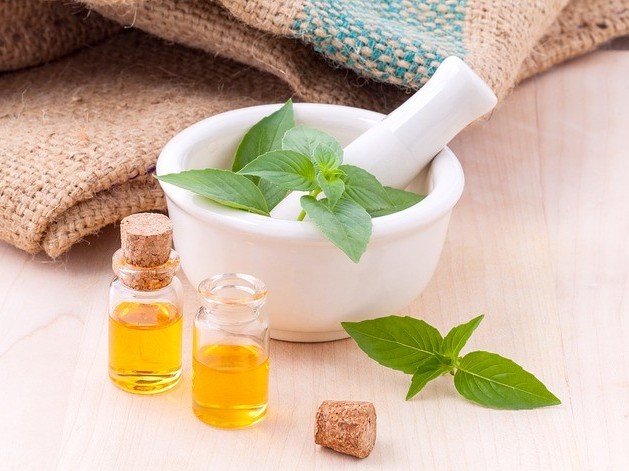 Ingredients
Water, Cyclopentasiloxane, Glycerin, Niacinamide, Aluminum Starch Octenylsuccinate, Dimethicone, Panthenol, Dimethicone Crosspolymer, Polyethylene, Palmitoyl Pentapeptide-4, Sodium Hyaluronate, Camellia Sinensis Leaf Extract, Tocopheryl Acetate, Carnosine, Allantoin, Dimethiconol, Polyacrylamide, C13-14 Isoparaffin, Laureth-4, Laureth-7, Citric Acid, PEG-100 Stearate, DMDM Hydantoin, Bht, Disodium EDTA, Tin Oxide, Iodopropynyl Butylcarbamate, Titanium Dioxide, Mica.
Directions
Using your fingertips, massage gently the serum on the face and neck in an upward circular motion, focusing on areas like the brow and jawline.
Use morning and night. For great anti-aging results, apply Regenerist micro-sculpting cream fragrance-free after micro-sculpting serum fragrance-free. Avoid contact with eyes.
My Conclusion
Among all the serum reviews to be written on my site, Olay's reputation goes a long way. I remember being 16 years old having consulted with a young beautician, way back then, this was the company she recommended and it has never let me down!
Today, being over 50 year old, I have advanced and yes…also aged, and Olay too, has advanced and kept its greatness in keeping us young!
Would I recommend Olay to my daughter or best friend? Yes, absolutely! So why not recommend it to you here in this serum review 

Click Here For More Wonderful Skin Care Products On Amazon
If you too would like to know how to build a website like mine click here

Founder & CEO of Beauty Over Fifty