Is Cosmedica's Hyaluronic Acid & Vitamin C Serum REALLY the 2nd Best Anti Aging Serum on the market today? 
Well after reviewing this product among all the many serums out "there", it definitely comes with very high marks for 50+ ladies, especially with sensitive skins.
Following the Leading Anti Aging Serum Review for 2018 here is the full detailed Cosmedica Hyaluronic Acid Serum Review.
This best anti aging serum is extremely beneficial for dry brittle skin as it helps replenish our collagen supply.  Its large amount of Vitamin C in this serum is the one that "does the trick" – to put it in simple terms.
This highly concentrated Vitamin C serum is comprised of 30% pure Vitamin C, one of the highest concentration available on the market, holding 1.5X more active C than other leading brands, which generally use 20% Vitamin C.


Why is C +  the complete & best anti-aging serum for your skin?
Well, this formula enhances the time-tested benefits of Vitamin C and Hyaluronic acid with Fision™ Wrinkle Fix, a ground-breaking proprietary ingredient that has been clinically proven to deliver the most potent wrinkle reduction benefits among non-RX grade cosmetics (pharmaceutical grade cosmetics).
This means that it is ideal for sensitive skins and complements just about any skin regiment you may be using.
This is a multi-purpose correction & anti-aging serum. As mentioned, Vitamin C boosts collagen production, improves hydration, reduces inflammation, brightens skin, promotes healing of the skin and protects from UV and free-radical damage.
So as a skin treatment it is a must if you are truly serious about protecting your skin!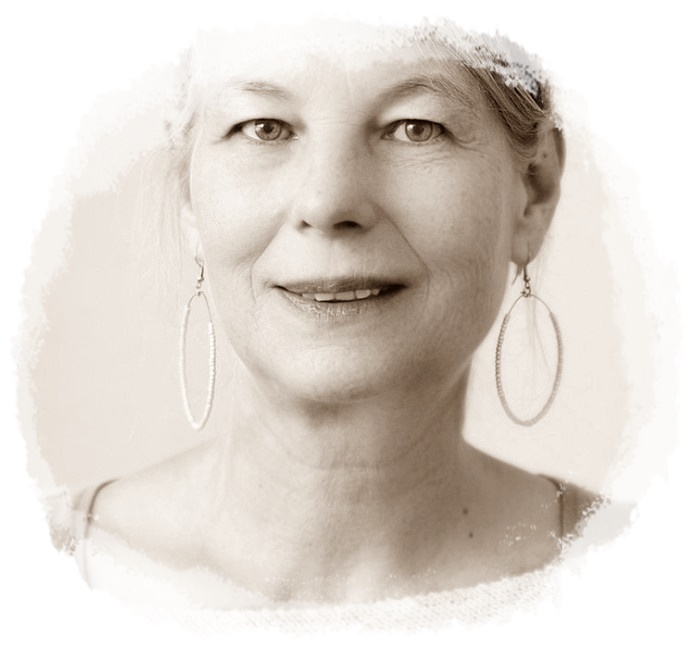 In addition, it helps correct under eye circles & puffiness. The hyaluronic acid and Fision™ Fix reduces wrinkles, fine lines & age spots while tightening and firming face and under eye area and so the sagginess is taken care of.
What is FISION™ WRINKLE FIX?
This is a naturally-derived, breakthrough formulation that has been clinically proven to reduce wrinkles and age spots by promoting a remarkable surge in cellular vitality and your skin's natural ability to produce hyaluronic acid.
In lab studies, Fision™ has dramatically outdone the anti-aging standard ingredients in encouraging cell strength and hyaluronic acid production.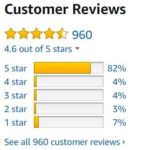 All Natural
As this is a 100% natural best anti aging serum and it is made with totally safe ingredients it makes this formula non-irritating and ideal for all skin types, including sensitive skin.
There are no artificial fillers, coloring or fragrances, it is Non-GMO, is paraben & cruelty-free (not tested on animals);
It is made entirely in the USA in an FDA registered facility.
Why Should You Buy This Serum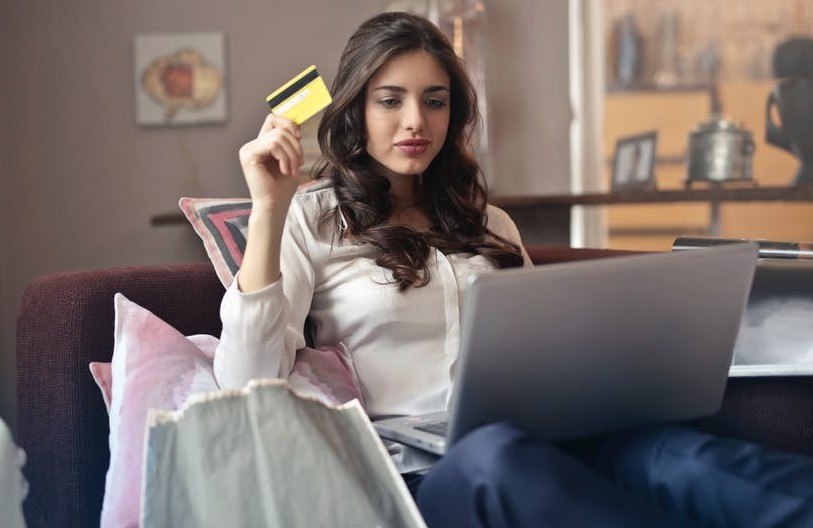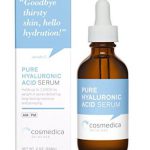 With so many products on the market, how do you know which product would be best for you?
Well, there are many products which you will find in my Best Sellers Guide for 2018 which will be excellent for you, so choosing the right one is not so much the issue, like choosing the one that you find most attractive your taste and budget.
You will find more Hyaluronic Acid Serum reviews on my site, so finding the right one should be a breeze.
My Free Tip
If you have sensitive skin, or brittle dry skin this is the best anti aging serum that will do wonders for you, as it is really highly concentrated with Vitamin C which is well known for boosting collagen production.
Giving it Time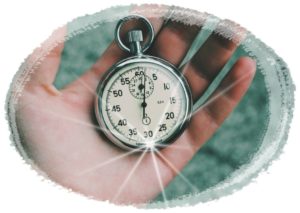 There is one thing that needs to be remembered, with all and any serum you may purchase, you need to give it time to start seeing true results, it is not an overnight "face-lift"!
Usually, it is recommended to use a serum for 3 to 4 months before starting to see results. So patience is the key.
My Conclusion
All in all, one of the most popular & Best Anti-Aging serum on the market, Cosmedica's Hyaluronic Acid serum is one sure purchase when considering what to start your first.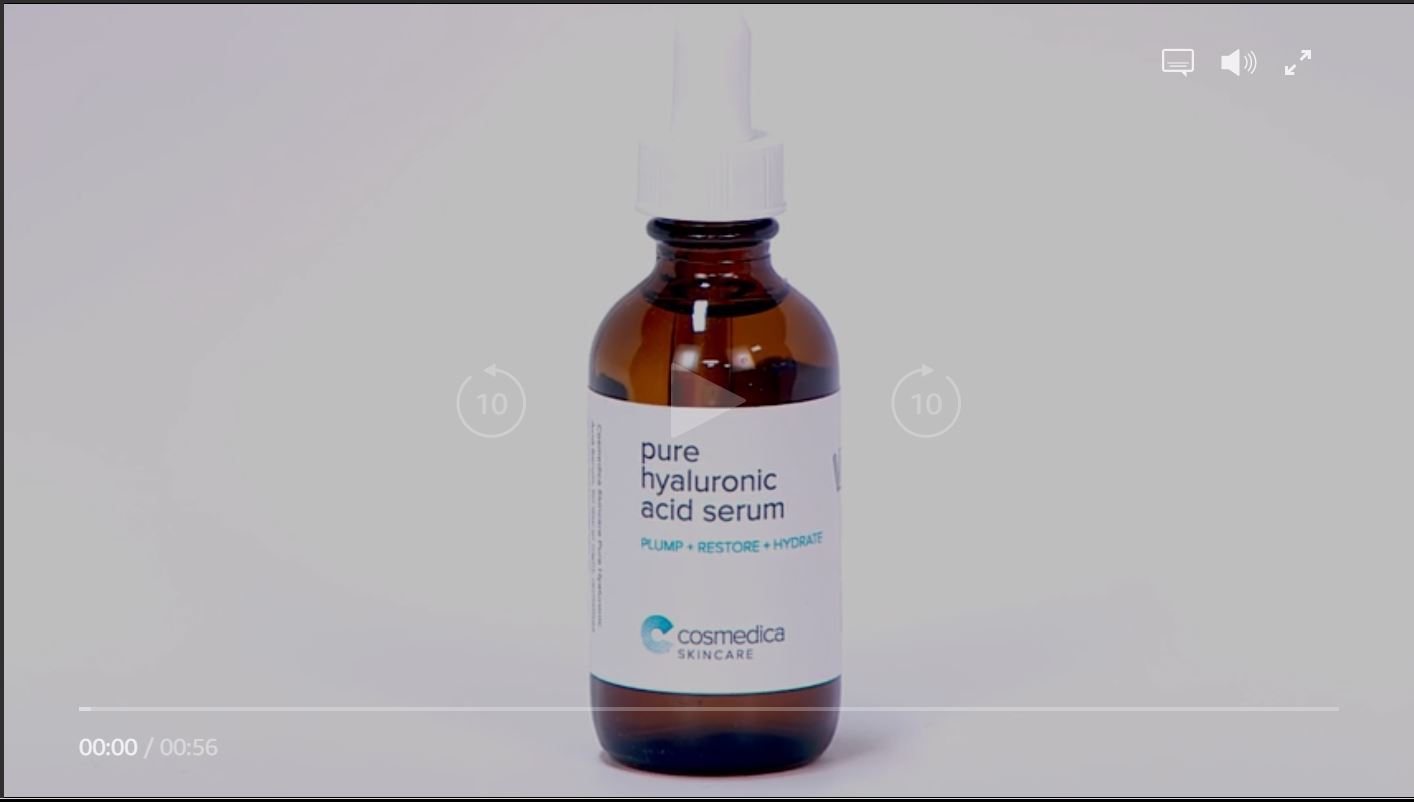 Click Here For More Wonderful Skin Care Products On Amazon
If you too would like to know how to build a website like mine click here

Founder & CEO of Beauty Over Fifty